Join the Salon 13500 Team
---
We are hiring experienced commission stylists & independent contractors

Please call 972-980-1600 to set up an interview. If you have a resume, please email it to joycecummings@me.com
---
​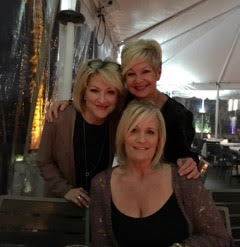 Stylists, check out our benefits before you rent a suite! Free Back Bar! No Laundry! Great Location! A salon you and your clients will LOVE!
Salon 13500 at Midway and Alpha has a limited number of stations for rent. Why spend your precious time on laundry, cleaning and shopping for supplies when you can focus on doing what you love: Hair! At Salon 13500, you'll be joining a fun, energetic group of stylists while maintaining your independence!
When you rent from us, the salon provides:
Freshly laundered towels and smocks. No cost to you and save precious time while we take away your laundry chores.
Back bar shampoo and conditioner from Redken, Pureology & L'Oreal Serie Expert.
Drinks for guests: water, soda, coffee, wine and beer. We pay; you don't have to make drink runs anymore.
Cleaning service for the salon. Stop being a housekeeper and spend more time being a stylist!
Free Wi-Fi for you and your clients—and everyone can get connected!
Owner onsite to quickly resolve any issues such as the perfect temperature for your clients or any question you might have.
Updated website to help you attract new clients.
Full-time receptionist to greet your guests and offer them something to drink.
Break room with refrigerator, ice maker, microwave, and oven so you don't have to eat in your chair between clients.
Waiting room for clients so they are more comfortable than sitting out in the hall.
Central retail with commissions up to 16% based on sales.
Security monitoring. Each stylist has their own access code and key and can work any hours.
Relocation incentives.
​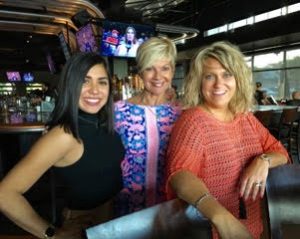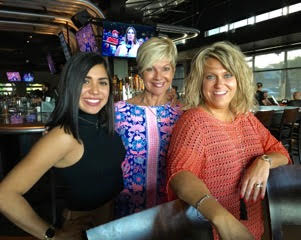 You might think all of this costs several hundred dollars per month with all the value, savings, and time you'll gain. But it's super-affordable at $325 per week. Heck, you only have to do one Brazilian Blowout or a couple of highlights and sell some products and your overhead costs are covered for the week!
We only have a limited number of stations available, so don't wait until we fill up!
Schedule your tour now by calling the salon at 972-980-1600 or just drop in at 13500 Midway, facing Alpha Road.