Our Salon Hours are:
Tuesday thru Thursday 10:00am – 08:00pm
Friday 10:00am – 06:00pm
Saturday 09:00am – 05:00pm
Closed on Sunday and Monday
WELCOME TO SALON13500
We are a full-service hair salon and day spa. We offer women's and men's haircuts, shampoo/blowouts, hair coloring services for women and men, straightening and smoothing treatments, deep conditioning treatments, nail care, facials and eyelash extensions. We have many great hair care products, skincare products, makeup and styling tools. Our mission is to provide our clients with the highest quality services possible in a relaxed and friendly salon. We want your experience at Salon 13500 to be truly unforgettable!
Please contact your stylist to book your appointment or call Salon 13500 at 972-980-1600. We look forward to seeing all of you soon. We welcome new clients!
We are hiring experienced commission stylists & independent contractors. Find Out More.
Salon 13500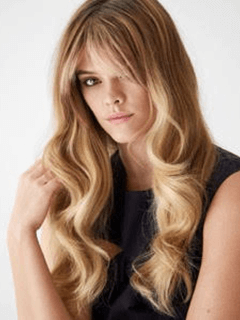 Hair Cuts, Color, Styling, Treatments
​Your hair is your best fashion accessory—amazing color and style means you look amazing. We specialize in men, women, and children's hair cuts, color, styling, and other specialty hair treatments.

View our full list of hair services.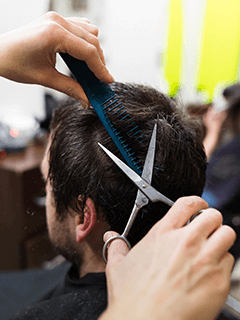 Our Stylists
At Salon 13500, you have a wide variety of stylists to choose from and fall in love with. They will have you feeling pampered and beautiful with their hair, nail, and skin care services.

View our stylists.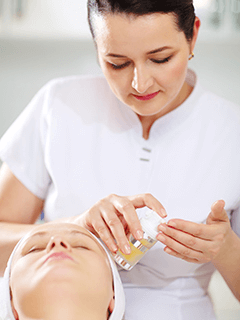 Spa Services
We offer manicures, pedicures, facials and eyelash extensions. Pamper yourself today!

View our full list of spa services.
We now offer the complete Kevin.Murphy line of
shampoos, conditioners, masks and treatments and styling products!